Month:
April 2018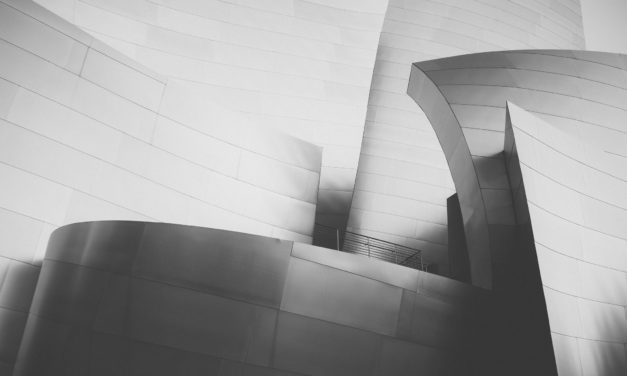 I started working on the World Wide Web w-a-a-a-y back in the mid-1990s. In my first job out of...
Read More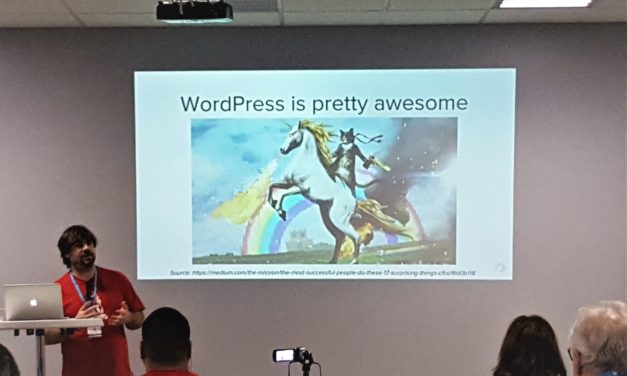 Those, like myself, who live outside the San Diego metropolitan area and purchased 2018 WordCamp...
Read More
Domain Name Registration
Get Your Business Online Today!
Enter your name, your business name, your industry and location
(or anythig else) in the box above to get started.






Domain Names Starting at Less Than $20.00 / Year

But a Great Domain Name is just the start. We give you all the tools you need FREE with every domain registration:

You (and Only You) Control Your Domain Name – All of our domain name registrations are processed in your name, using your contact information and held securely for you at one of the world's largest and most trusted ICANN-accredited registrars. You never need to worry about losing control of your domain name using our advanced domain management system.
Total DNS Control – Take control of your domain nameserver (DNS) records + email, FTP and sub-domains easily and in one place.
Domain Forwarding and Masking – Send your domain to your existing (or any other) website — whenever someone enters the domain name into a browser, they'll be redirected to your website.
Domain Locking – This avoids accidental transfers of domain names (and prevents malicious redirecting of your nameservers).
Registration Updates & Changes – Assign a domain name to anybody you like or update your domain contacts anytime. (A fee may be required for some changes).
Status Change Alerts – Get notified instantly anytime there is a change to a domain name's status.
Renewal Protection – Don't lose your domain name or website hosting because you forgot to renew it! Set any service to auto renew and we'll take care of it for you.
---
Domain Name Disclaimers
-Plus ICANN fee.
-Special savings apply only to first year of registration. You must purchase entire section to qualify for special savings.
-The final price may differ because of additional sales, fees, and promotions.
-Products will automatically renew until cancelled. You may turn off the auto-renewal feature by visiting your account.