The reason they won't share this secret might surprise you. Many influencers don't fully understand it themselves. But once you've finished reading this blog post, you will, and you'll be on your way to elite influencer status.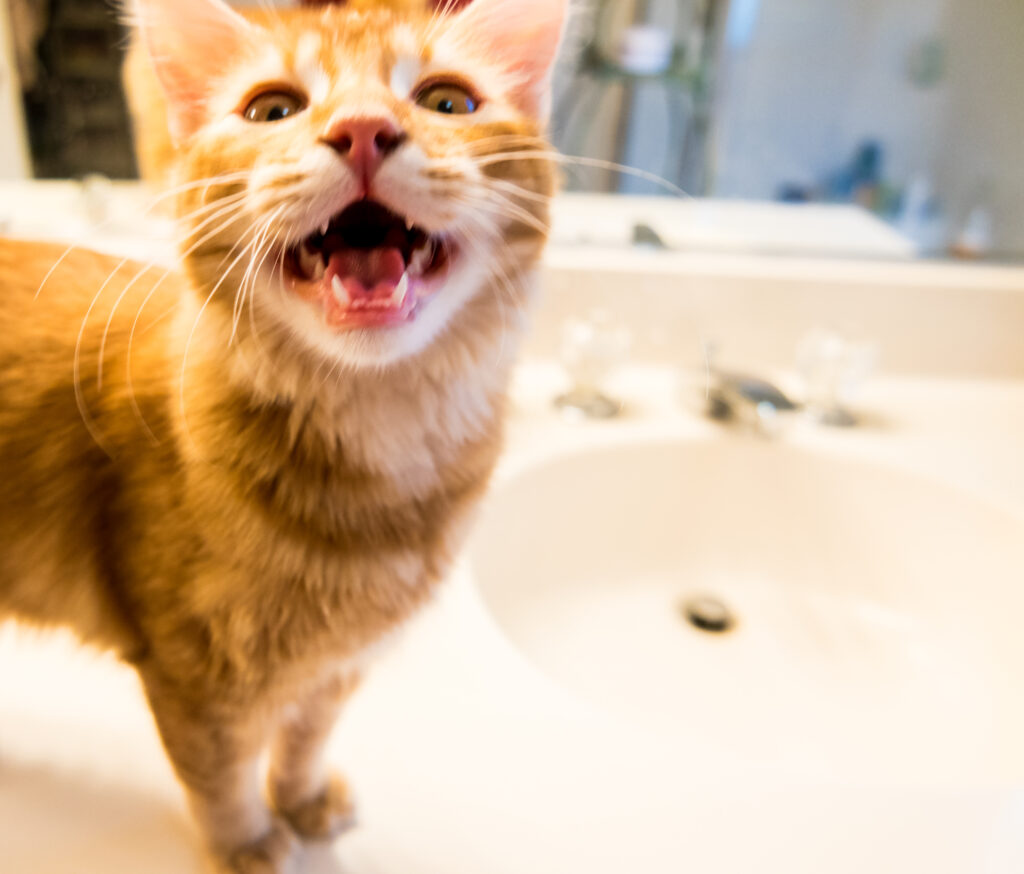 How Having Your Own Website Can Help You Grow Your Social Influencer Status and Increase Your Reach
Call me eccentric. But I firmly believe that every man, woman, child, infant, and baby should have an online presence. If you are or aspire to be an influencer and you don't have your own website, we need to talk.
Having your own site is an essential part of growing your online presence. Personally, I have several… and don't get me started on domain names! I fluctuate between holding 300 and 400 of those, but that's a story for another day.
Showcase Your Work, Build Your Brand, Engage with Followers
A website is a great way to showcase your work, build your brand, and create a platform for your followers (or friends and family) to engage with you. Sure, the same can be said for Instagram, TikTok, YouTube, Twitter, etc., but with one major difference: in the latter case, you are at the mercy of the platform hosting your posts.
This might not seem like much of a problem under normal circumstances. It may even feel like a beneficial tradeoff since you're basically getting everything for "free," and you don't have to worry about anything other than your own posts. But as with most things in life, ultimately you get what you pay for. And worst-case scenario. you could lose everything you've worked so hard to achieve. In this and future posts, we will explore some of the not-so-obvious benefits of shifting the balance of power away from others and into your own hands.
Let's start by looking at some of the ways you can protect yourself and increase your influence at the same time. Investing in your own online domain is one of the best ways to do just that. Here are just some of the reasons:
Building Your Own Site May Be Easier Than You Think (click here to see how)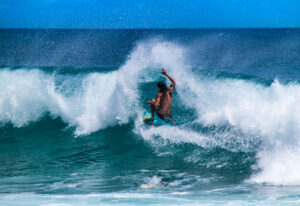 1. Supercharge Your Branding
A website is the perfect place to establish your brand. You can showcase and sell your work, share your story without limits, and create a unique identity for yourself as an independent entity. This will help you stand out from the crowd and in turn, make it easier for people to recognize you on social media.
2. Create a Platform for Engagement
Having your own site gives you a better (and much safer) platform to engage with your followers. You can use it to host live Q&A sessions, share exclusive content, and create a community of people who are interested in what you have to offer, much like you can on a social network. All of this is in addition to whatever social following you have, not in place of it.
But unlike your social followers, if a rogue billionaire happens to buy your social media platform (or worse, your account is suspended!) YOU still have direct access to your web followers and aren't at the mercy of any other person or business. So regardless of what happens with any of your social accounts, your website will help you build closer relationships with your followers and increase engagement on social media. You can also communicate directly with your followers by email.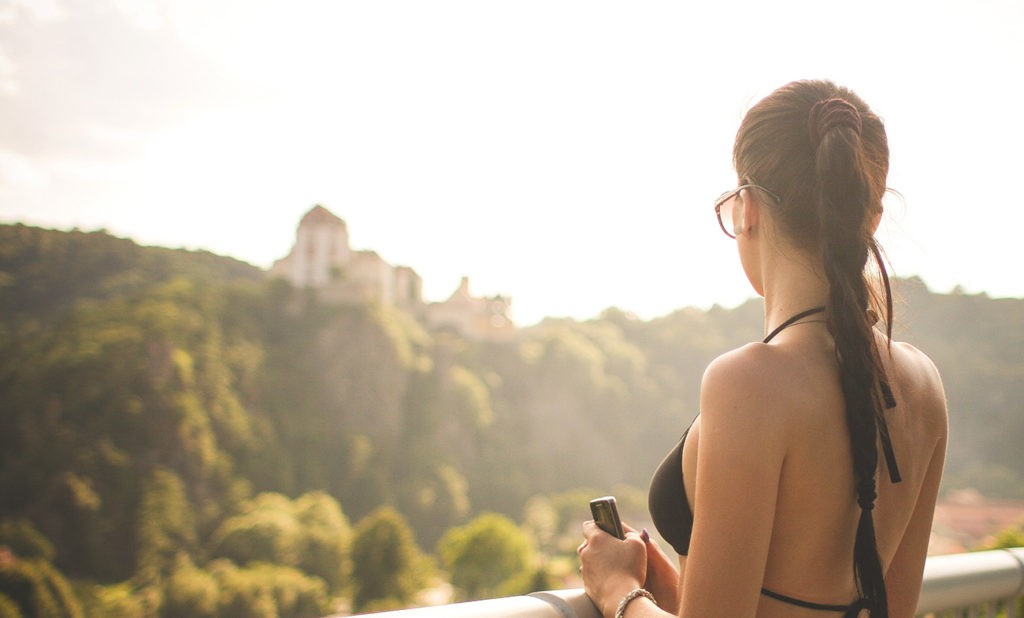 3. Increase Visibility
You can link to your social media profiles, which will make it easier for people to find you on their favorite social platforms. You can also use it to share content that you have created, which will help you reach a wider audience.
4. Generate Leads
You can use it to capture email addresses, which will allow you to send out newsletters and other promotional materials. This will help you build relationships with potential customers and increase your social media following.
Having your own website is an essential part of growing your social media presence. It's a great way to brand yourself, create a platform for engagement, increase visibility, and generate leads. So, if you're looking to grow your presence, having your own site is a must.
Why You Should Invest in Your Own Website to Increase Your Reach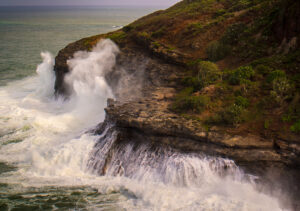 Are you looking for ways to increase your reach, enhance your reputation, and grow your influence or business? Investing in your own website is one of the best ways to do all of that. Here are a few more reasons to consider making the investment:
1. Reach a Wider Audience: You can reach a much wider audience than you would with just social media. You can use SEO techniques to make sure you are easily found by potential customers, and you can also advertise and sell your products and services.
2. Build Trust with Potential Customers: Show followers that you are serious about your business and that you are willing to invest in it. You also give them a place to go to learn more about your and your business and contact you if they have any questions.
3. Collect Contact Information from Your Followers: You can use your site to capture contact information from followers and potential customers, and then use that information to reach out to them and convert them into paying customers.
Unleash Your Social Media Superpower (click here to learn more)
The Benefits of Having Your Own Website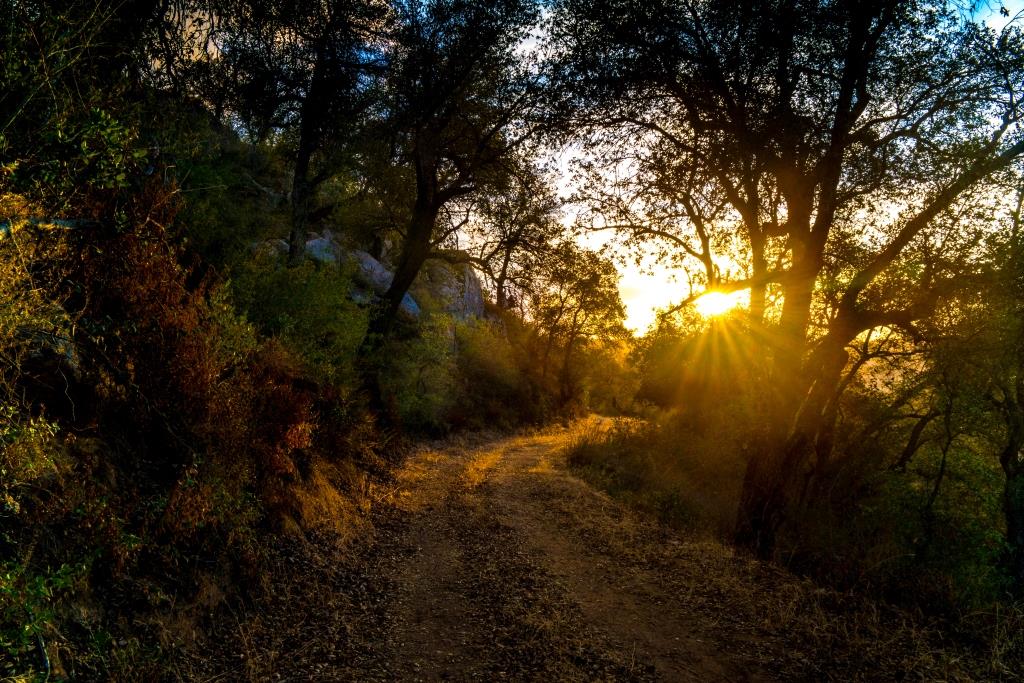 Not only does it give you a platform to showcase and monetize your work, but it also provides a number of other benefits that can help you grow your influence.
First, it gives you a place to direct your followers. Instead of relying on social media platforms to drive traffic to your content, you can direct people to your site, where they can find all of your content in one place, organized in whatever way you like. This makes it easier for people to find and follow your work, and it also gives you more control over how your content is presented. This allows you to create a unique experience for your followers and helps you stand out from the crowd.
Second, it allows you to monetize your content. You can use your site to sell products, services, or even ad space. This can be a great way to make money from your influence and help you grow your business.
Finally, it gives you the opportunity to build relationships with your followers. You can use it to engage with your followers and create a community around your work — a community that YOU control. This can help you build a loyal following and increase your influence even more.
Enhance Your Brand and Increase Engagement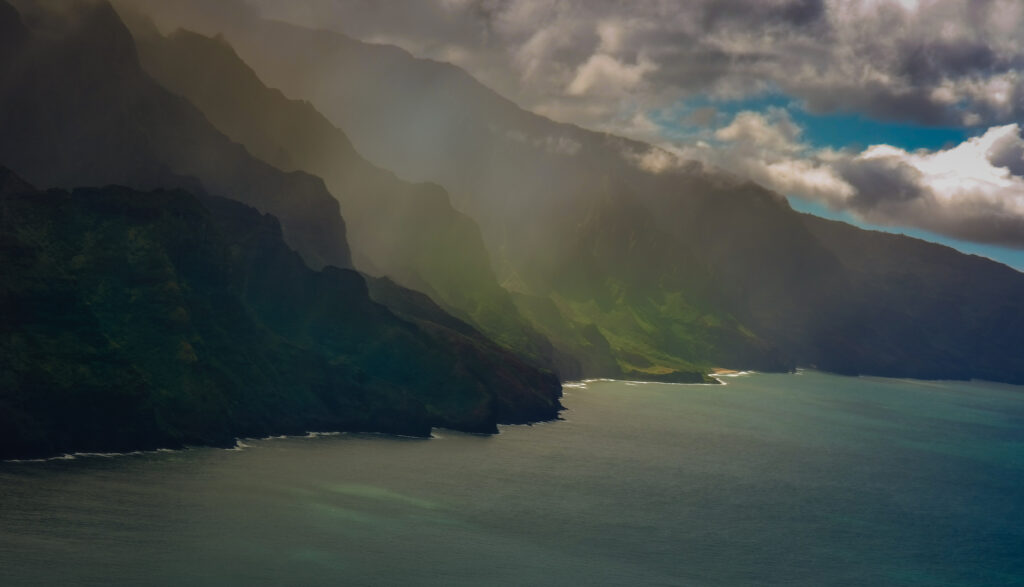 As anyone who has any experience as a business owner knows, an online presence is essential for success. It is the face of your brand, and it's the first place potential customers go to learn more about you and your products or services. But simply having one isn't enough. You need to use it to its full potential to enhance your brand and increase engagement. Here are some tips to help you do just that.
1. Make sure everything is up-to-date
Your website should be regularly updated with fresh content, including blog posts, product updates, and other relevant information. This will ensure that visitors have the most up-to-date information about your business. It will also greatly improve your search engine ranking (see #3 below) and encourage search engines to promote it organically.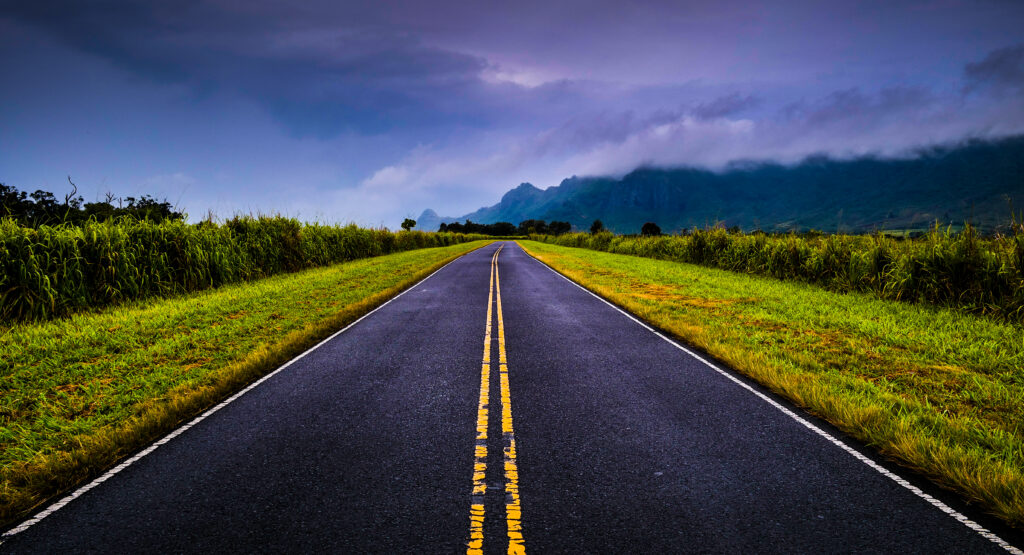 2. Use visuals to engage visitors
Visuals are a great way to engage visitors and draw them in. Use high-quality images, videos, and other visuals to make your site more visually appealing and to help tell your story.
3. Optimize for search engines
Search engine optimization (SEO) is essential for getting your website seen. Make sure your site is optimized for search engines by using relevant keywords, creating quality content, and ensuring that your site is mobile-friendly.
4. Make it easy to contact you
Make sure your contact information is easy to find. This will make it easier for potential customers to get in touch with you and will help build trust.
5. Use social media to promote yourself

Social media is a great way to promote yourself, and increase engagement. Share links to your site on your social media accounts and encourage followers to visit your site.
By following these tips, you can enhance your brand and increase engagement. The bottom line? Having your own website is a critical part of your business, and it's essential that you use it to its full potential. Follow these suggestions and watch your status skyrocket!
Overall, having your own website is a great way to increase your reach and control your own destiny. It gives you a platform to build your brand, showcase your work, monetize your content, and build strong relationships with your followers. So if you're looking to take your influence to the next level, now you know the secret to long-term success that will truly set you apart from the competition.
>> Get Your Own Site Today — it's more easy & affordable than you might think